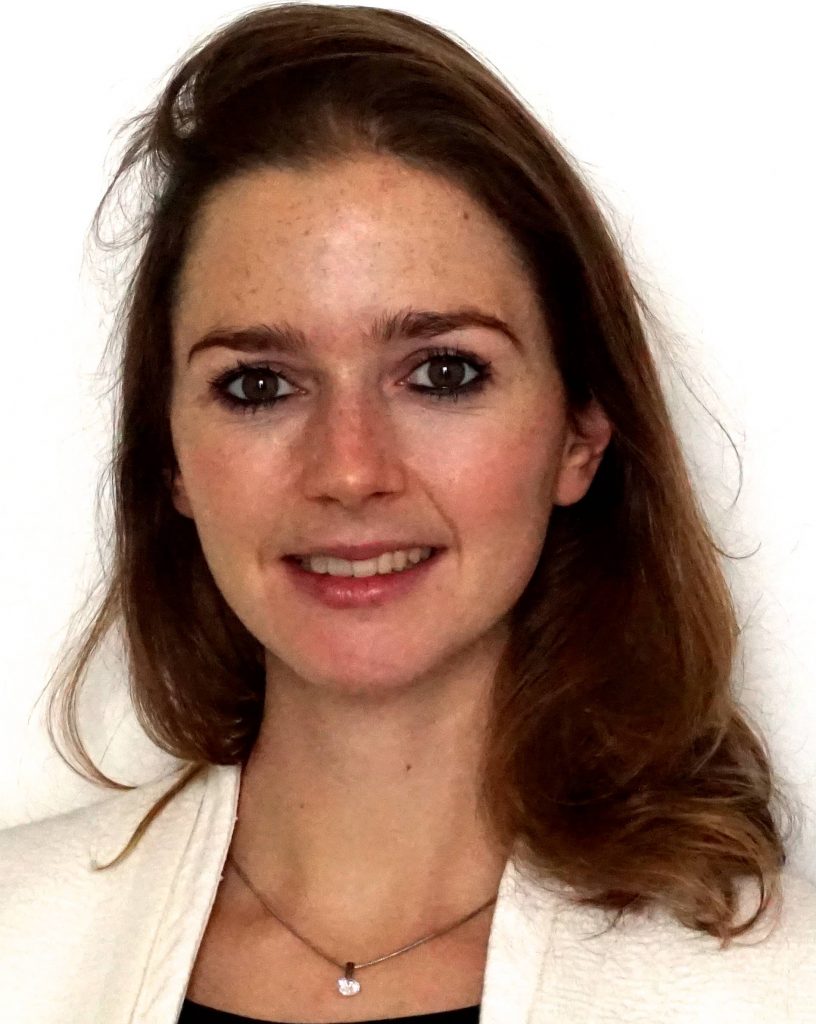 Imke van Loon (1985) grew up in Voorschoten and went to high school in Wassenaar. After receiving her Bachelors in Human Movement Sciences in Maastricht, she went to study Chiropractic at the AECC in England and completed her studies cum laude in 2012. In her last year, she guided a rugby team and she has maintained her interest in guiding sports teams.
Since 2012, Imke has practiced Chiropractic at many practices. In 2016, she received her International Qualification for Sports Chiropractors (ICSSD) in Switzerland.
Imke is herself very into sports. She regularly competes in triathlons, boot camps and yoga. In her free time, she spends time with her horse.
Specializations:
Sports Chiropractic (ICSSD diploma),
Animal Chiropractic (IAVC diploma),
Continuing education in the the treatment of children and pregnant women.