Information on our holistic treatment of AD(H)D, Dyslexia, DCD and PDDNOS
Language: English
Date: Monday, September 23rd, 2019
Time: 7.30 p.m. – 9.00 p.m.
Location: Chiropractie Wassenaar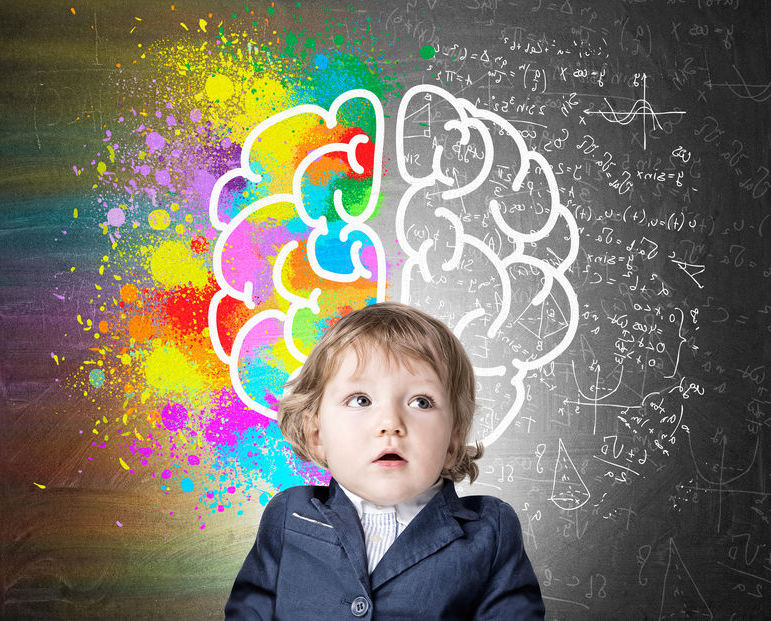 Margreet Leemhuis, chiropractor and functional neurologist, will present a lecture on the treatment of children with neurobehavioral problems such as ADHD, Dyslexia, DCD and PPDNOS.
What is the relationship between motor development and cognitive function? What are primitive reflexes? What helps a healthy brain develop?
This lecture will cover the possible causes and understanding the root cause of these issues and how our multimodal approach of sensorimotor, vestibular and nutritional treatment offers great opportunities.
Suitable for parents and professionals.
Space is limited. Contact us to reserve your seat.