Margreet Leemhuis, Chiropractor
Margreet Leemhuis graduated cum laude from the Anglo-European College of Chiropractic in Bournemouth, England in 2000.
After her studies, she attended various courses to learn more about the treatment of babies and children.
She has worked for over 3 years in Practice Chiropractie Doetinchem and 5 years in Chiropractie Stegeman in Scheveningen. She has been working at Chiropractie Wassenaar since June 2009 and is the practice owner since 2010.
In 2006, Margreet decided to continue studying (part-time) for another three years. In 2009, she obtained the title D.A.C.N.B. (Diplomate of The American Chiropractic Neurology Board) and became a member of the Chiropractic Functional Neurology Netherlands (CFNN).
In addition to the treatment of neck and back complaints, her special interest is in the treatment of neurological complaints such as migraine, dizziness, concussion, whiplash and the treatment of babies and children with learning and behavioral problems such as AD(H)D, Dyslexia and ASS. In 2019, she became "FELLOW of the International Board of Functional Neurology in Childhood Neurodevelopmental Disorders for Healthcare". In the Netherlands, there are only 3 chiropractors with this specialization.
Margreet lives with her husband,  daughter Noa (2007) and son Senna (2009) in Wassenaar. In her spare time, she likes to play tennis, walk and read. She is also a member of the Soroptimist Club Wassenaar / Voorschoten. Soroptimists want to improve the living conditions and status of women and girls through education and economic and political empowerment.
---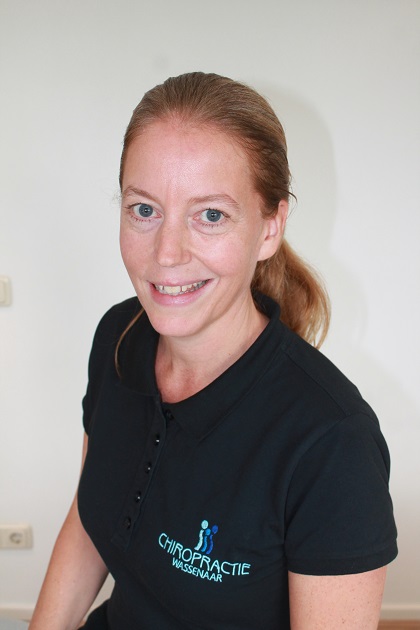 ---
Imke van Loon, Chiropractor
Imke van Loon (1985) grew up in Voorschoten and went to high school in Wassenaar. After receiving her Bachelors in Human Movement Sciences in Maastricht, she went to study Chiropractic at the AECC in England and completed her studies cum laude in 2012. In her last year, she guided a rugby team and she has maintained her interest in guiding sports teams.
Since 2012, Imke has practiced Chiropractic at many practices. In 2016, she received her International Qualification for Sports Chiropractors (ICSSD) in Switzerland.
Imke is herself very into sports. She regularly competes in triathlons, bootcamps and yoga. In her free time, she spends time with her horse.
Imke believes that working with practitioners and specialists is very important as they help to reinforce each other.
Specialisations:
Sports Chiropractic (ICSSD diploma),
Animal Chiropractic (IAVC diploma),
Continuing education in the the treatment of children and pregnant women.
Imke lives with her boyfriend, son and cat in Delft.
---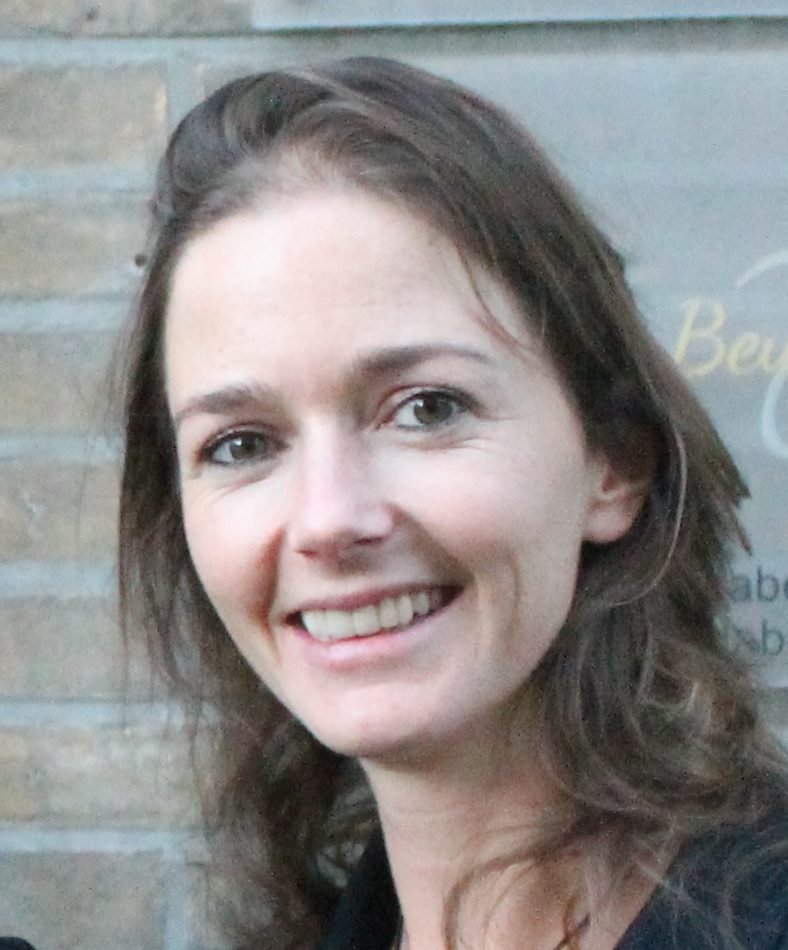 ---
Marian Meskers, Assistant
Marian is a familiar face behind the counter since 2004. 
What does Marian like the most about her work? 
"Relating to the patients and hearing about their progression after a few treatments and how they become more and more enthusiastic about Chiropractic. The practice is a dynamic workplace, especially now that there are more Chiropractors and other Health Providers here." 
---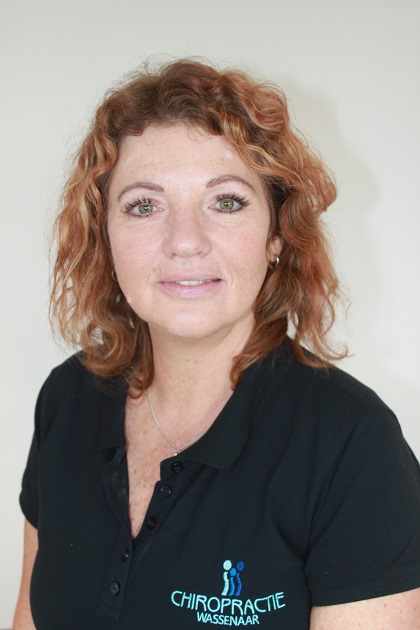 ---
Myriam Spanjaards, Assistant and NeuroBalance Trainer
Myriam works behind the counter and is also our NeuroBalance trainer. 
What does Myriam like the most about her work? 
"Becoming NeuroBalance trainer has been the best thing to happen to me. As a child, I had a lot of difficulties at school, but I was only diagnosed with ADHD as an adult. Now I can, along with Margreet, help kids and adults alike attain a life of balance, peace and self-confidence. How awesome is that?" 
---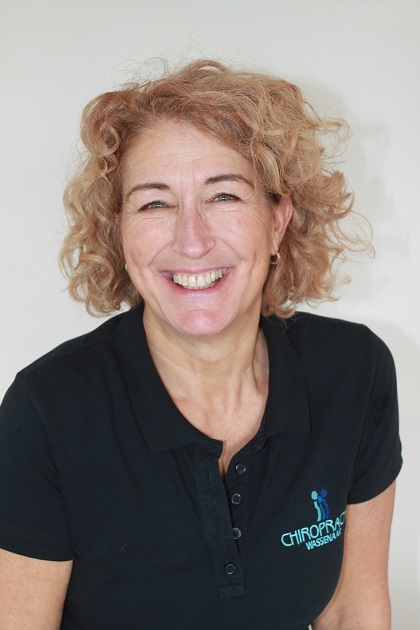 ---
Corine van der Nagel
Corine joined our team in 2022.  Before that she had worked as a GP's assistant for many years. Corine works on Tuesdays and Fridays.
---