Margreet Leemhuis, Chiropractor
Margreet studied at the Anglo-European College of Chiropractic in Bournemouth, England and graduated with a distinction in 2000. She then followed several courses on the chiropractic treatment of babies and children. She worked in group practices in Doetinchem and Scheveningen before she joined chiropractie Wassenaar in 2009.
Margreet is a Diplomate of the American Chiropractic Neurology Board since 2009. This specialization in the field of functional neurology makes her especially interested in the treatment of functional neurological disorders like whiplash, migraines, dizziness and the treatment of children with learning difficulties.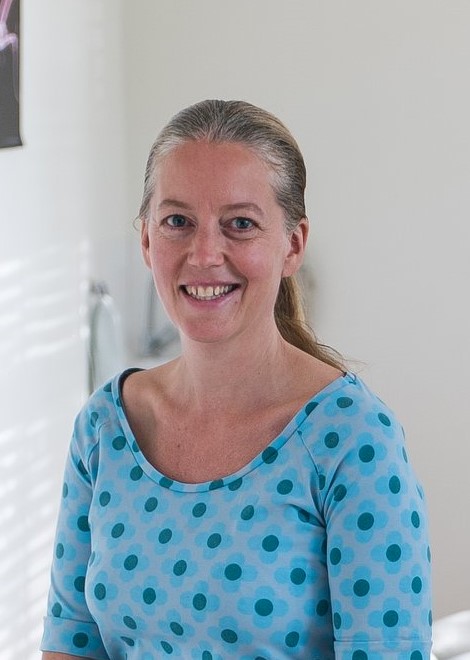 Kersti Kukk, Chiropractor
Kersti grew up in Mudaaugu in Estonia.
After high school, she studied Political Science at the University of Tartu. As an Erasmus student, she spent a year studying Sciences Politiques at the Université de Bordeaux. She added another year in Russia studying Russian.
In 2012, she decided to make a career switch and began studying Chiropractic in Barcelona, which she completed in 2017.
Kersti speaks 7 languages: French, Spanish, Norwegian, English, Dutch, Estonian and Russian.
In the cadre of Chiropractic, Kersti has a special interest in the treatment of babies, children and pregnant women.
Kersti lives in Holland with her belgian partner and is the mother of Emma (2015) and Mia (2018)..
---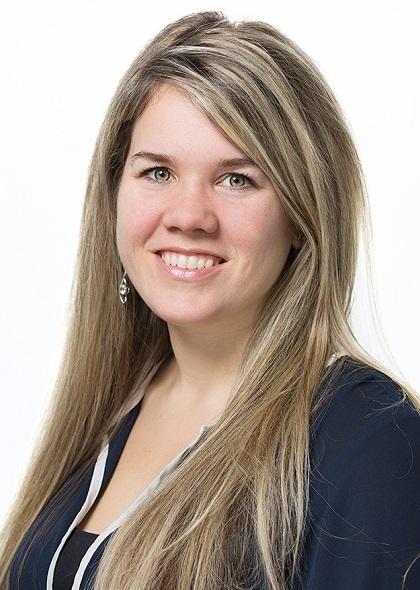 Imke van Loon, Chiropractor
Imke van Loon (1985) grew up in Voorschoten and went to high school in Wassenaar. After receiving her Bachelors in Human Movement Sciences in Maastricht, she went to study Chiropractic at the AECC in England and completed her studies cum laude in 2012. In her last year, she guided a rugby team and she has maintained her interest in guiding sports teams.
Since 2012, Imke has practiced Chiropractic at many practices. In 2016, she received her International Qualification for Sports Chiropractors (ICSSD) in Switzerland.
Imke is herself very into sports. She regularly competes in triathlons, bootcamps and yoga. In her free time, she spends time with her horse.
Imke believes that working with practitioners and specialists is very important as they help to reinforce each other.
Specialisations:
Sports Chiropractic (ICSSD diploma),
Animal Chiropractic (IAVC diploma),
Continuing education in the the treatment of children and pregnant women.
Imke is a member of the PR commission of the NCA and helps promote Chiropractic in the Netherlands.
Imke lives with her boyfriend and cat in Delft.
Our chiropractors are officially registered with both the Netherlands Foundation for Chiropractic (SCN) and Dutch Chiropractors Association (NCA).
---