A free lecture from Chiropractie Wassenaar
Language: English
Date: Wednesday, November 27th, 2019
Time: 7.30 p.m. – 9.00 p.m.
Location: Chiropractie Wassenaar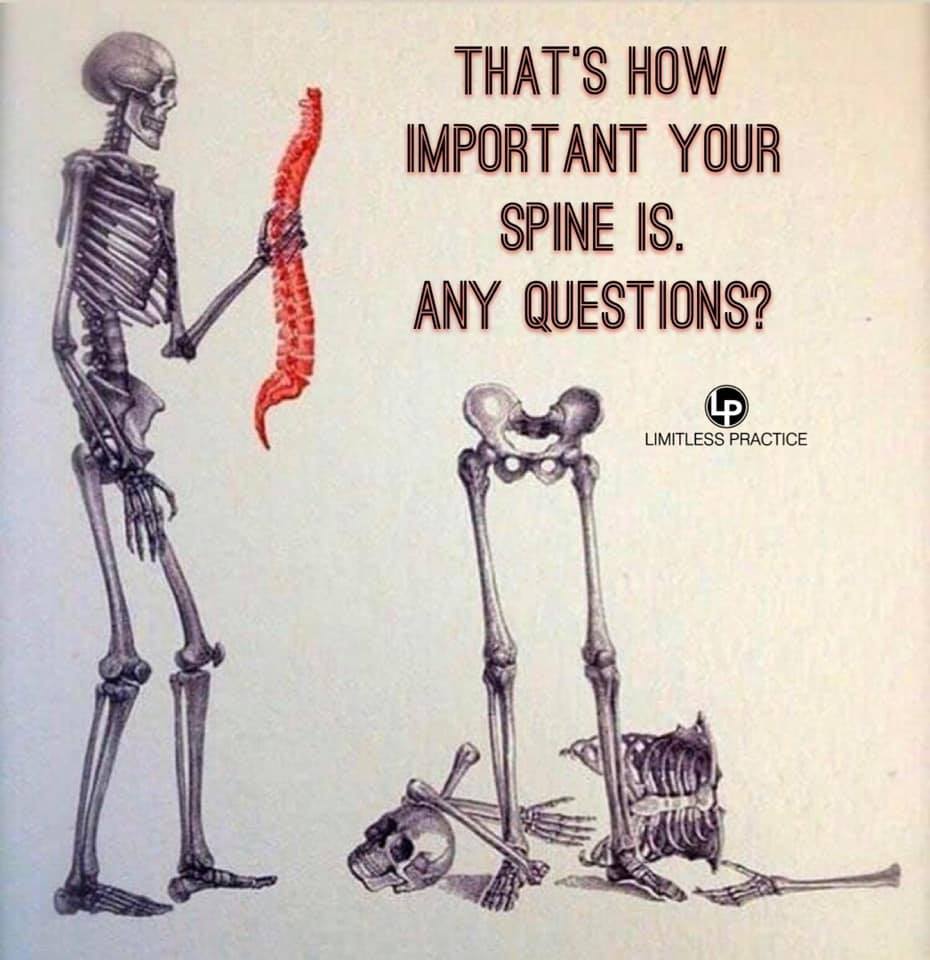 How to prevent neck and back pain, keep your spine healthy and improve your posture.
Explanation on the causes of spinal problems and different treatment options.
Latest evidence on lifestyle factors influencing spinal health and posture.
History of chiropractic and in-depth explanation on what happens during the chiropractic treatment.
Space is limited. Please contact us to reserve your seat.
Tel: 070-517 6505 Email: