---
Welcome to the website of Chiropractie Wassenaar.
On our website, you can find information about our clinic, as well as reasons why chiropractic is beneficial to your health. We hope that the information in these pages can answer your initial questions.
For further queries, feel free to contact us. All of our staff speak fluent English.
For more information regarding our NeuroBalance Program for Children, click here.
---
Beware!
Chiropractie Wassenaar is closed the morning of Tuesday, November 19th, 2019.
We will return to normal working hours at 1.30pm.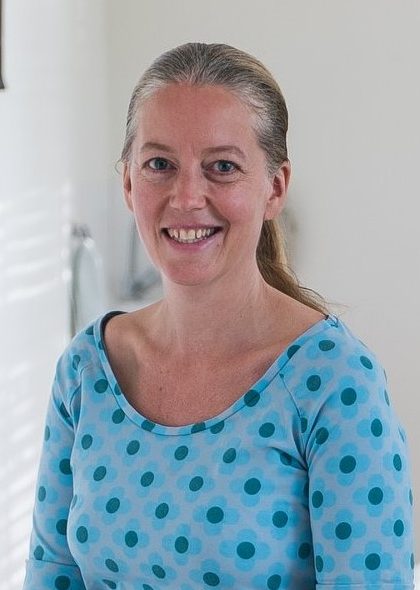 ---
More about Margreet
---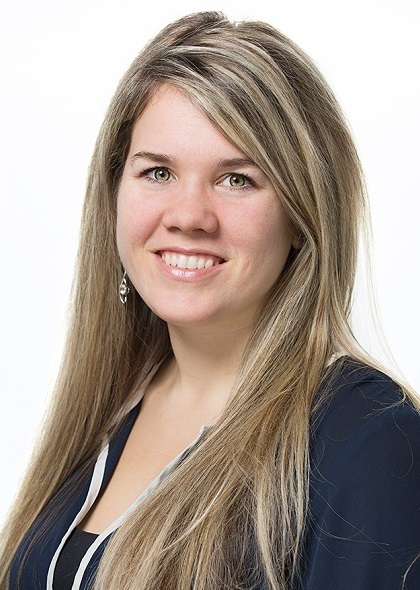 Kersti Kukk, D.C.
---
More about Kersti
---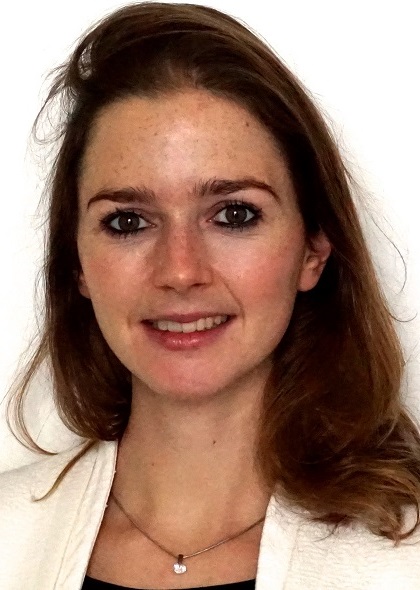 Imke van Loon, D.C.
---
More about Imke
---
Chiropractie Wassenaar Lecture Series
LEARN ABOUT OUR UPCOMING EVENTS
---