Corona Virus Measures (Updated 29/9/20)
Face Masks Mandatory
It is now mandatory for all patients aged 13 and older to wear a face mask in the practice. If you do not have a face mask with you, the practice will give you one.
Clothing During Treatment
In the coming period we will continue to work with the windows open. Because it can feel a bit fresh in the treatment room, we advise you to keep a little more clothes on. Preferably flexible pants or leggings and a shirt or T-shirt. Prefer not to wear tight jeans and thick sweaters. Don't forget to bring your own towel.
Not Feeling Well?
If you are feeling unwell, have cold or flu-like symptoms, please give a call and reschedule.
And we ask patients to come alone if possible, and to immediately wash their hands with soap in the bathroom upon entry.
Measures Taken by Chiropractie Wassenaar
Windows and doors will remain open as much as possible.
Chiropractors will wear face masks at all times.
Treatment table will be disinfected after every patient.
We will allow a maximum of 3 adults to be waiting for their appointment inside the waiting room. If you arrive and see 3 people waiting, please let the assistant know you are there and wait outside.
Doorknobs and the pin machine will be disinfected regularly throught the day.
Please note these precautions are here to keep our patients and employees safe.
---
---
Welcome to the website of Chiropractie Wassenaar.
On our website, you can find information about our clinic, as well as reasons why chiropractic is beneficial to your health. We hope that the information in these pages can answer your initial questions.
For further queries, feel free to contact us. All of our staff speak fluent English.
For more information regarding our NeuroBalance Program for Children, click here.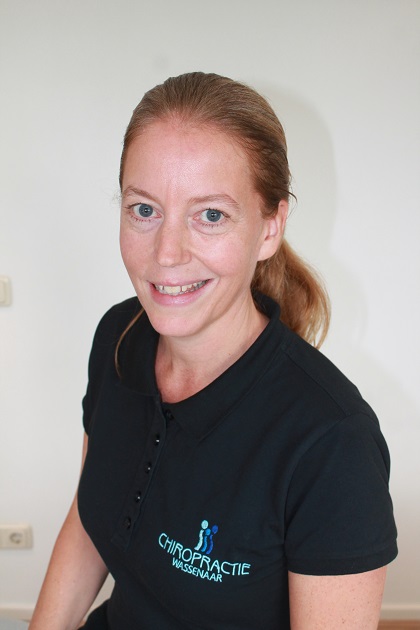 ---
More about Margreet
---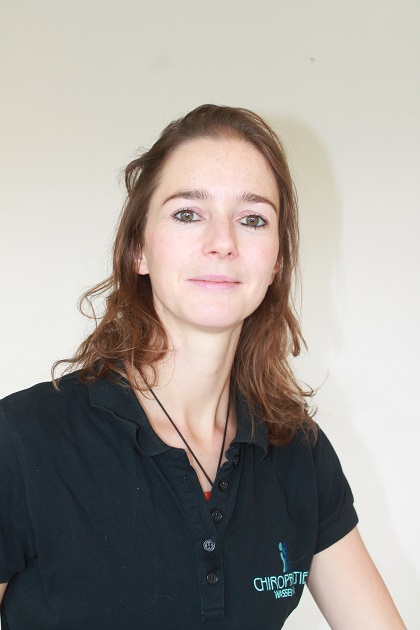 Imke van Loon, D.C.
---
More about Imke
---
Free Screening
---
Still not sure if Chiropractic Care is right for you?
We offer free screenings to allow you to sit down and discuss your symptoms with one of our chiropractors, who will be able to tell you if Chiropractic Care is the right treatment for you. The screening is free and without any obligations.
Contact us to book your screening today!
---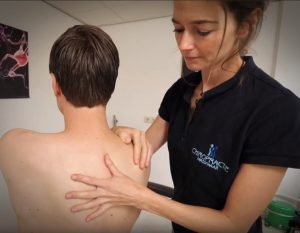 Chiropractie Wassenaar Lecture Series
LEARN ABOUT OUR UPCOMING EVENTS
---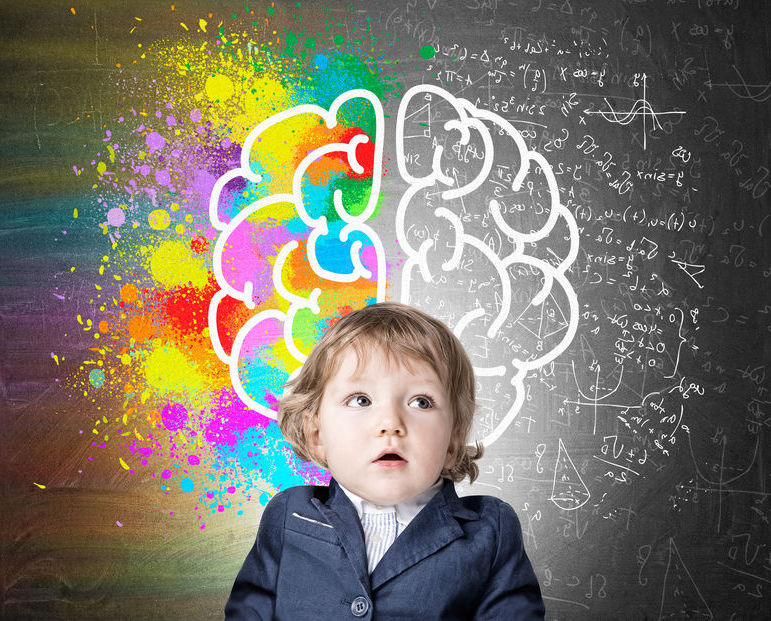 NeuroBalans Lezing
Informatie over ons NeuroBalans Programma - een holistische benadering voor kinderen met leer- en gedragsproblemen zoals AD(H)D, Dyslexie, DCD en PDDNOS.
Taal: Nederlands
Datum: dinsdag 11 februari (om 19.30uur)
More about this lecture