Due to unforseen circumstances, the practice will be closed Monday, September 21st, 2020. We are back to our regular schedule starting Tuesday, September 22nd, 2020.
---
---
Welcome to the website of Chiropractie Wassenaar.
On our website, you can find information about our clinic, as well as reasons why chiropractic is beneficial to your health. We hope that the information in these pages can answer your initial questions.
For further queries, feel free to contact us. All of our staff speak fluent English.
For more information regarding our NeuroBalance Program for Children, click here.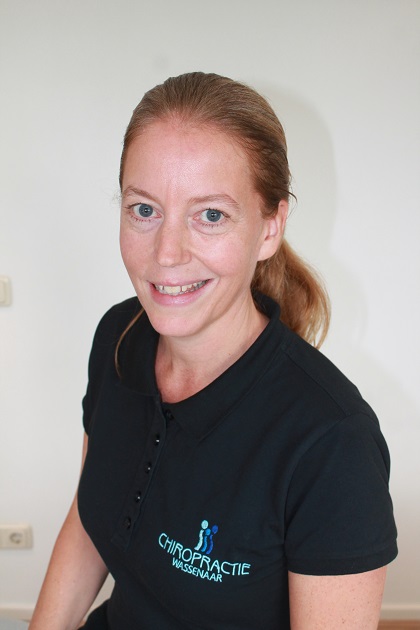 ---
More about Margreet
---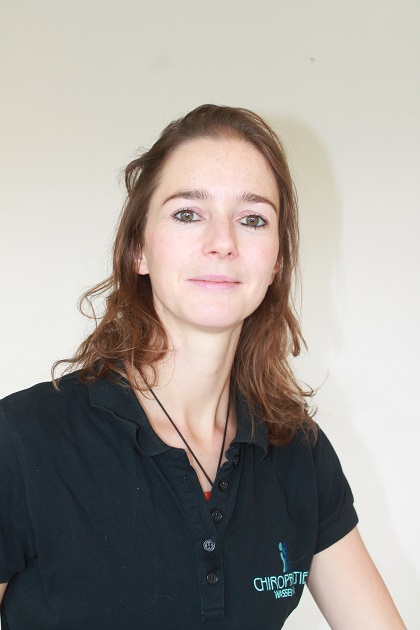 Imke van Loon, D.C.
---
More about Imke
---
Free Screening
---
Still not sure if Chiropractic Care is right for you?
We offer free screenings to allow you to sit down and discuss your symptoms with one of our chiropractors, who will be able to tell you if Chiropractic Care is the right treatment for you. The screening is free and without any obligations.
Contact us to book your screening today!
---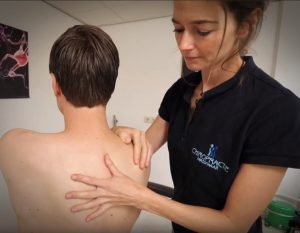 Chiropractie Wassenaar Lecture Series
LEARN ABOUT OUR UPCOMING EVENTS
---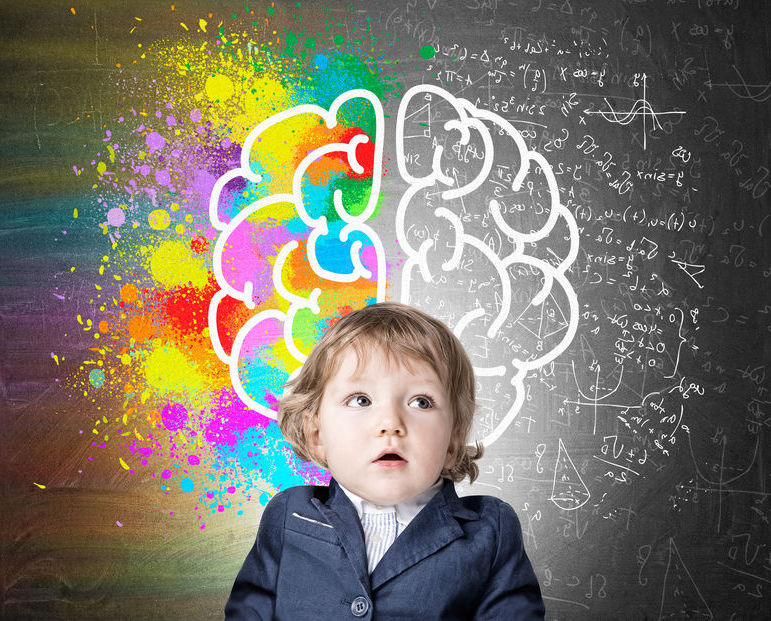 NeuroBalans Lezing
Informatie over ons NeuroBalans Programma - een holistische benadering voor kinderen met leer- en gedragsproblemen zoals AD(H)D, Dyslexie, DCD en PDDNOS.
Taal: Nederlands
Datum: dinsdag 11 februari (om 19.30uur)
More about this lecture