Update 5/1/2021
Unfortunately, we are forced to close the practice due to the lockdown rules.
We are not one of the contact professions that is allowed to remain open. Our professional association is hard at work trying to rectify this, so that we may still be able to reopen before January 20th. All appointments until January 20th have been canceled.
Chiropractic is still not a recognized profession in the Netherlands, which is why we do not fall under the BIG Act or the Health Insurance Act.
Would you like to help us?
Then become a (free) member of the Association of Chiropractic Patient Interests AND sign the petition:
---
---
Welcome to the website of Chiropractie Wassenaar.
On our website, you can find information about our clinic, as well as reasons why chiropractic is beneficial to your health. We hope that the information in these pages can answer your initial questions.
For further queries, feel free to contact us. All of our staff speak fluent English.
For more information regarding our NeuroBalance Program for Children, click here.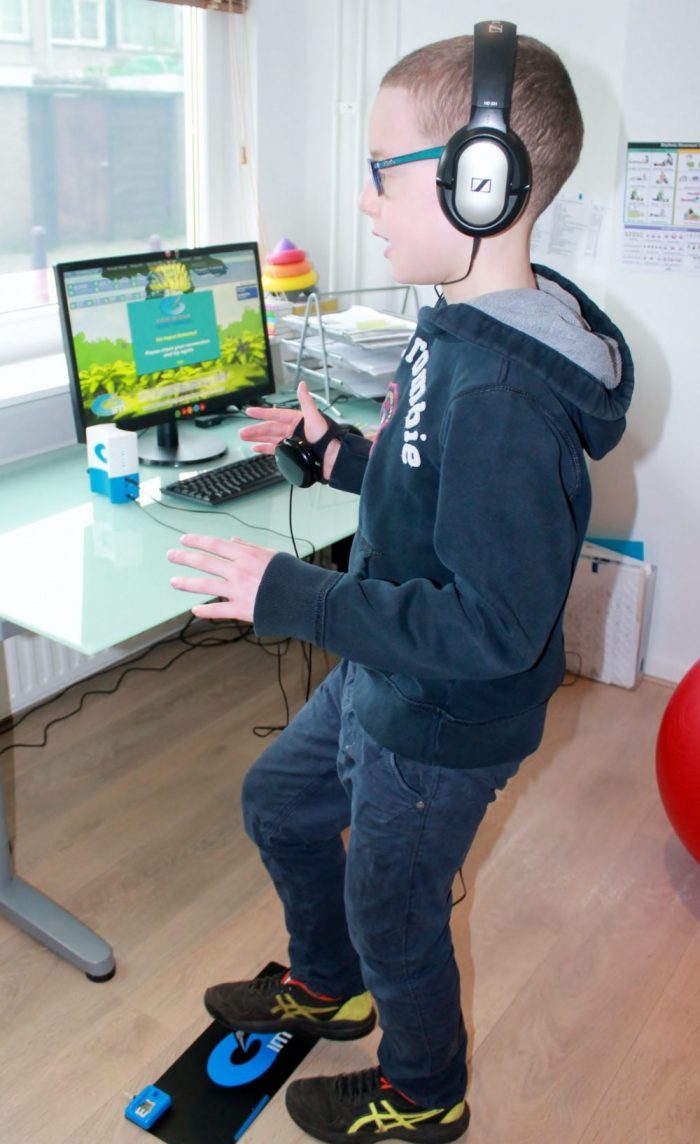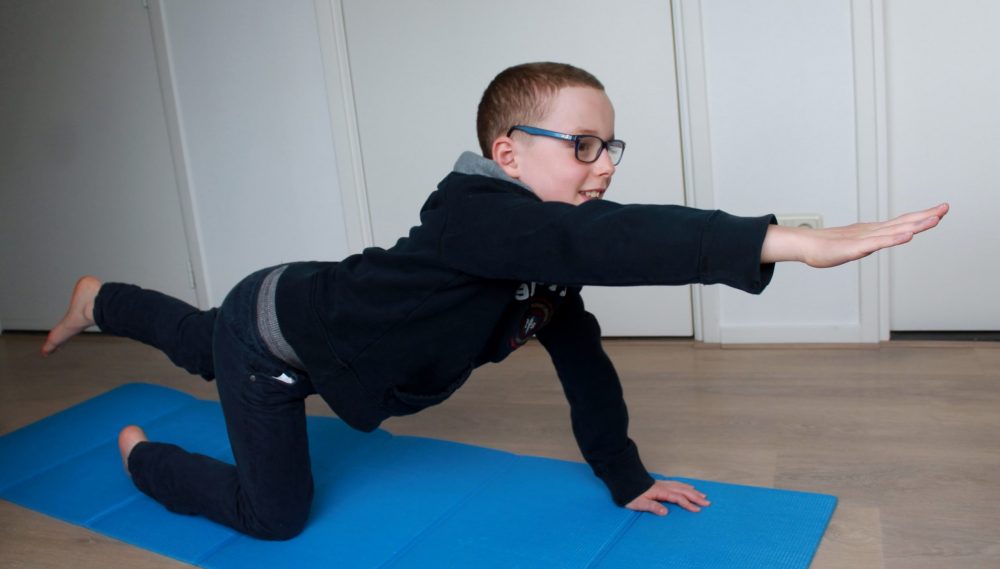 Discover our NeuroBalance Program
Chiropractie Wassenaar helps children with learning and behavioral issues, such as AD(H)D, Dyslexia, DCD and Autism Spectrum Disorder using exercises targeting Primitive Reflexes and using the Interactive Metronome.
Learn more >

Learn about our current Corona Virus measures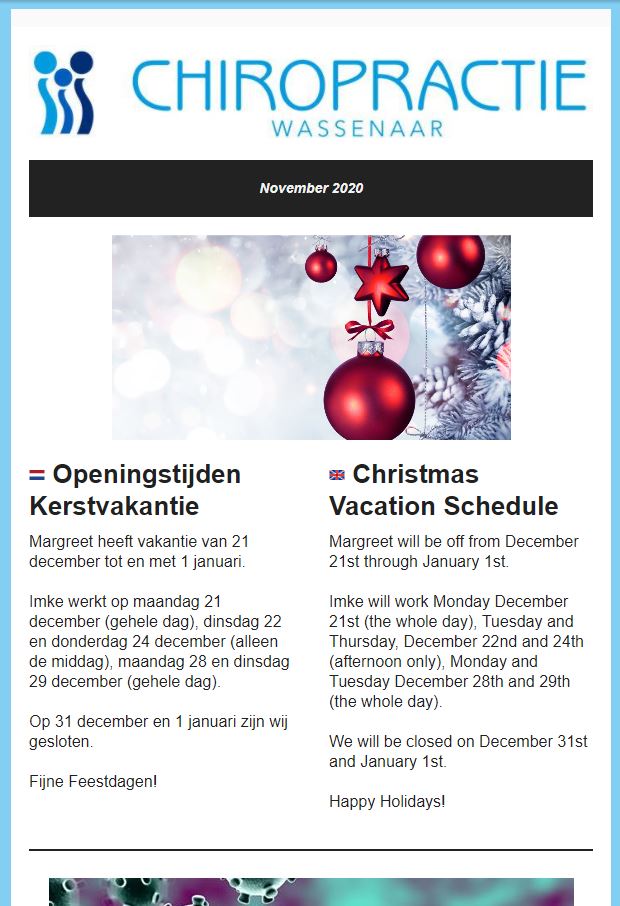 Our latest newsletter is out!
Stay informed on what's happening at Chiropractie Wassenaar.
Our newsletter comes out once every 2-3 months or when there's something very important you should know.

Click here to Subscribe
Read the current issue


https://www.chiropractorvoordieren.nl/
Our colleague Imke also treats animals using Chiropractic.
Find out more on her website.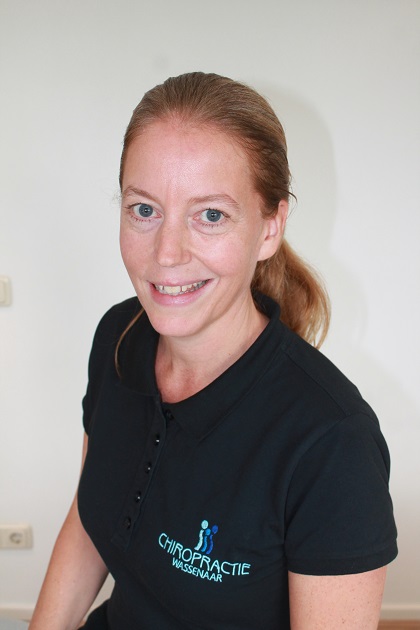 ---
More about Margreet
---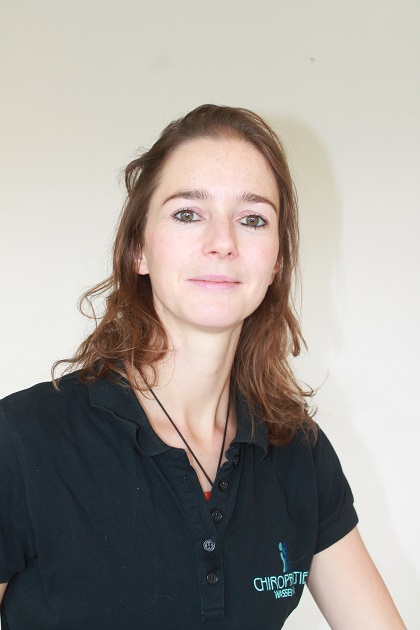 Imke van Loon, D.C.
---
More about Imke
---
Chiropractie Wassenaar Lecture Series
LEARN ABOUT OUR UPCOMING EVENTS
---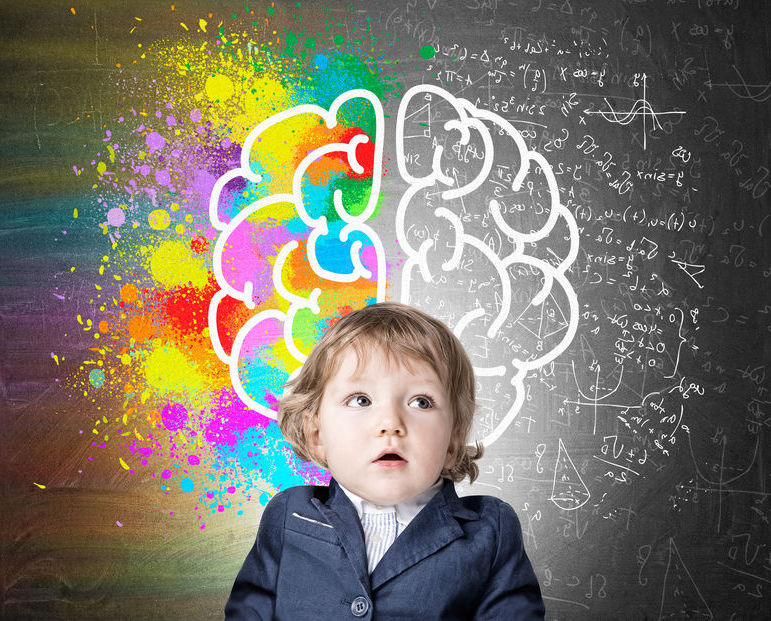 NeuroBalans Lezing
Informatie over ons NeuroBalans Programma - een holistische benadering voor kinderen met leer- en gedragsproblemen zoals AD(H)D, Dyslexie, DCD en PDDNOS.
Taal: Nederlands
Datum: dinsdag 11 februari (om 19.30uur)
More about this lecture